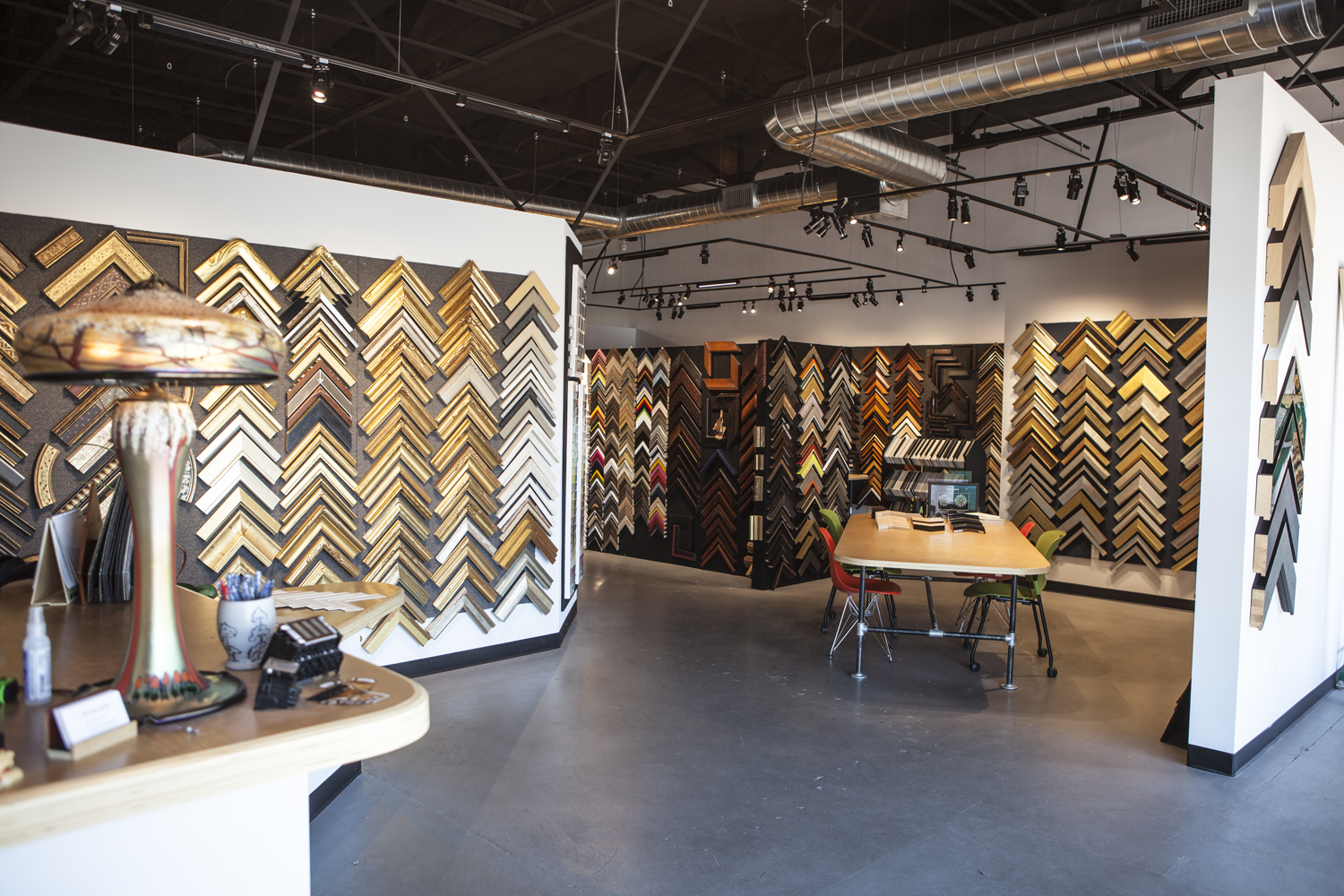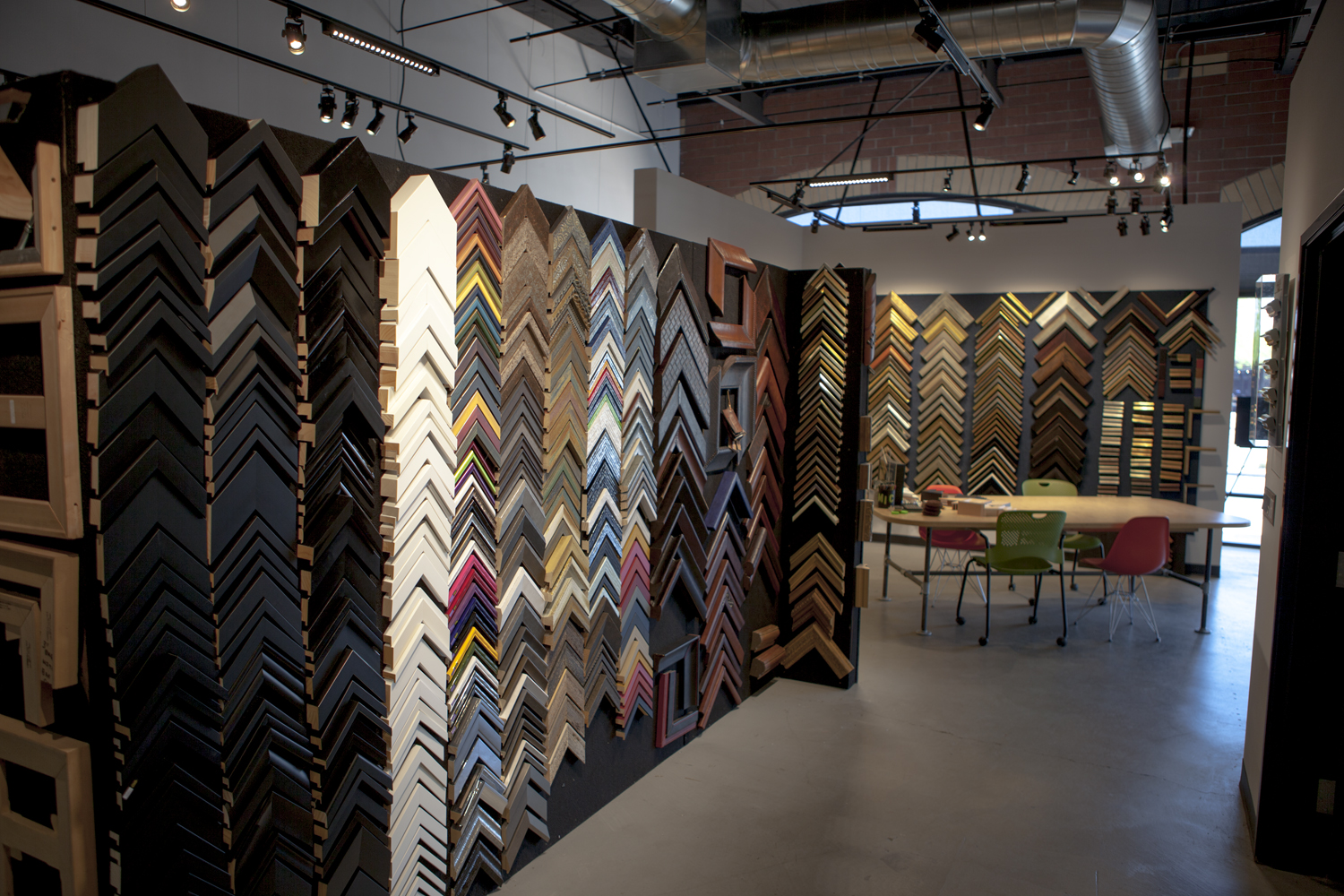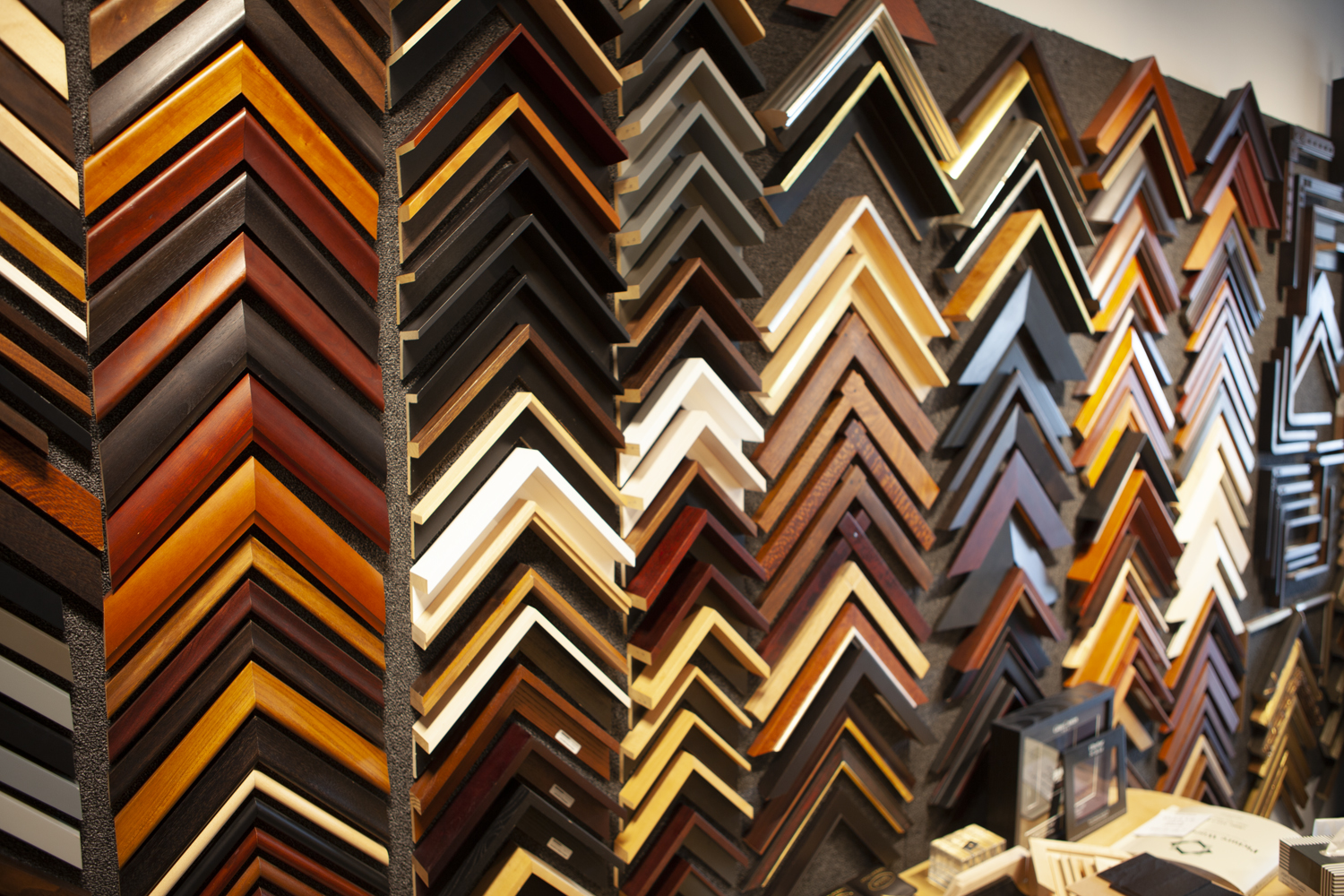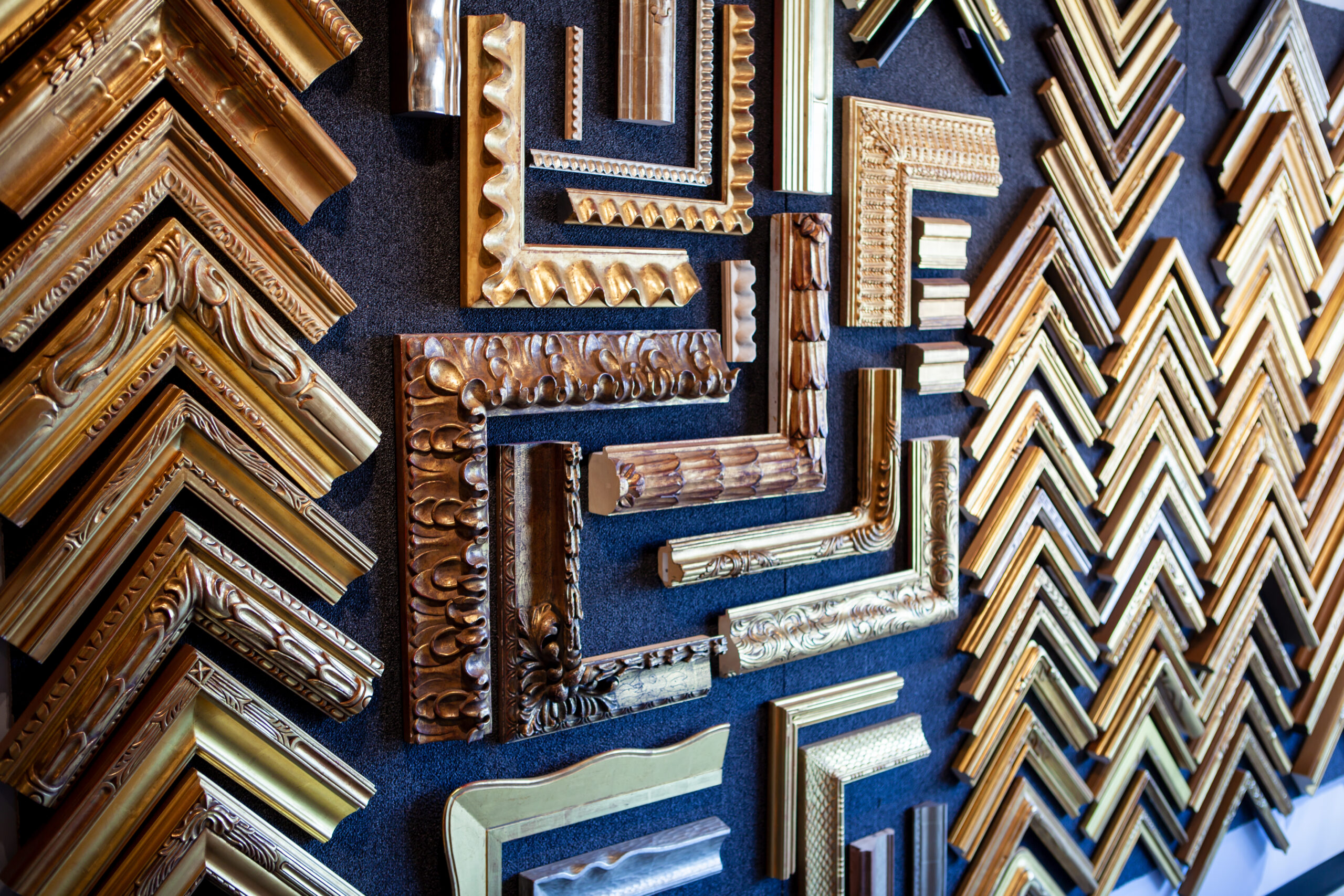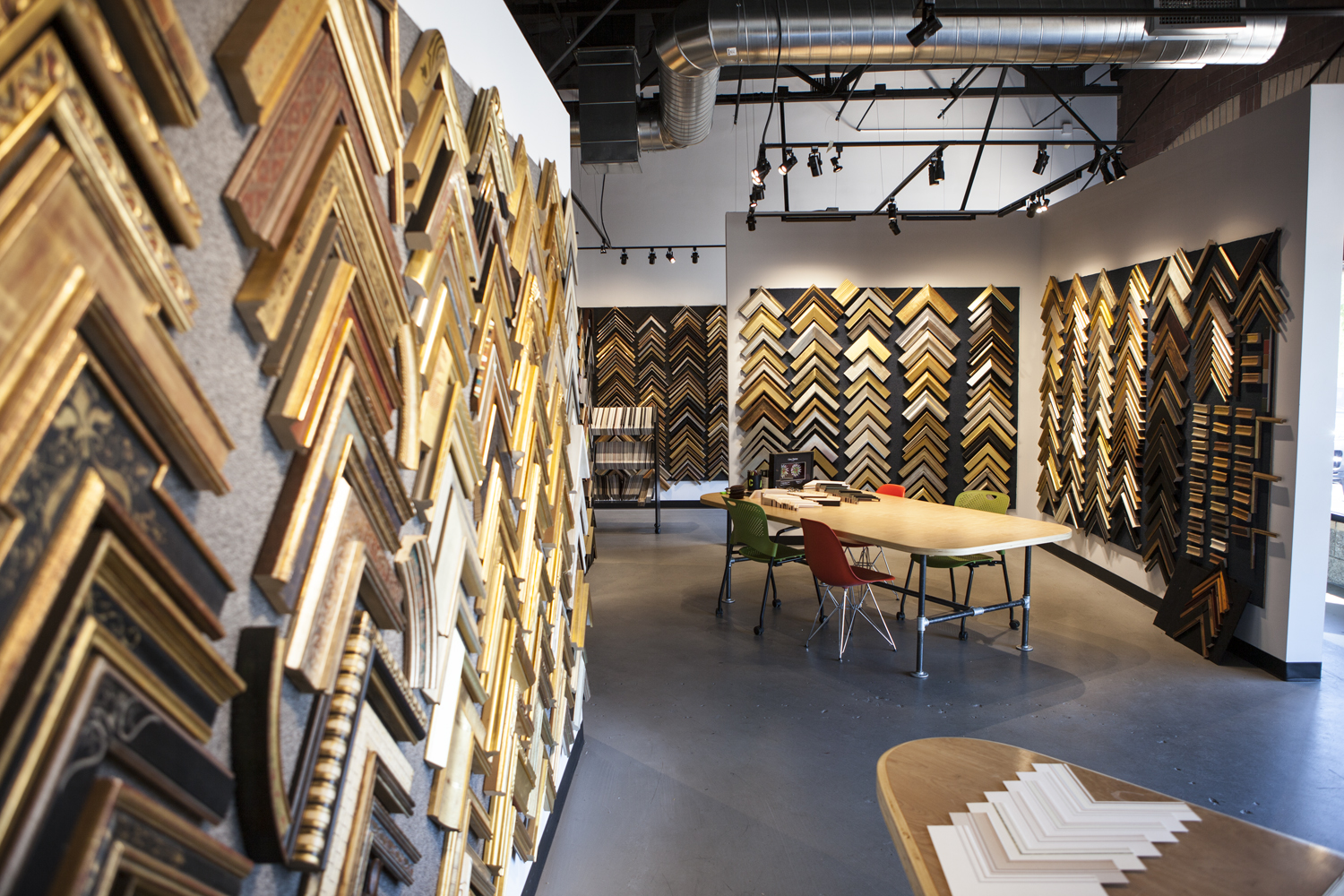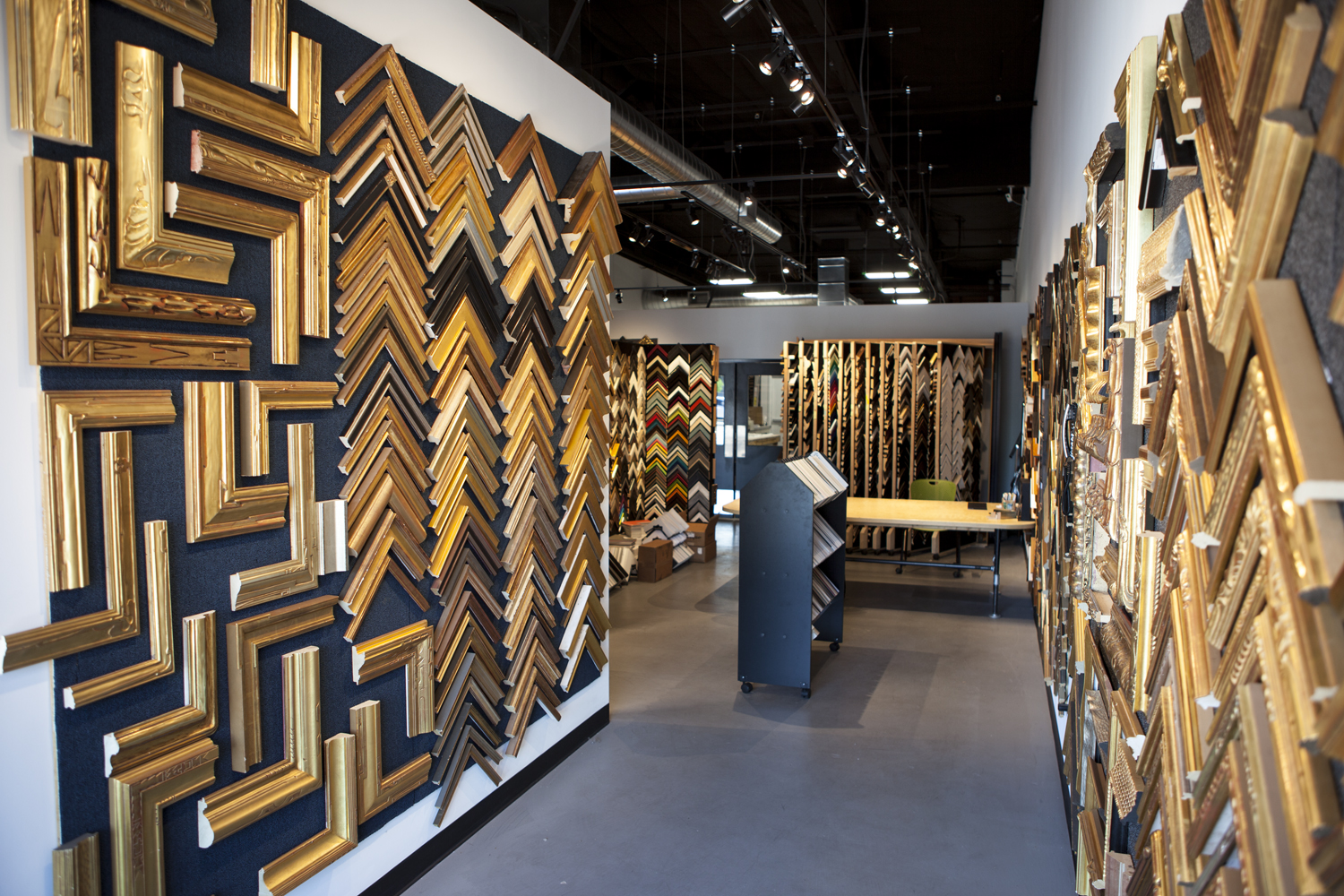 Fine Craftsmanship Is Always In Style
We are fine art services company facilitating and supporting the business of art. From conservation picture framing and finished corner frames to our world class giclée print reproductions, the thought and craftsmanship put into every project shows in the beautiful finished work our craftspeople produce. Our mission is your art! Call us at (480) 634-5577 with questions or for appointments.
We Want You To Be Delighted
Each of our services is treated like it's the only thing we do, and you are treated like the only customer we have. Attention is given to even the smallest detail. Work with us and experience what true artisan craftsmanship can be, no matter the size of your project.
Studio News
Read about the goings on at Image & Frame!
Happy holidays from everyone here at Image & Frame! We're still taking in a few frame orders before the holidays, but most everything is now scheduled...
Visit Our Showroom
Stop by and see the breadth and width of what we have to offer. We can find the perfect solution for your art.
For directions to the showroom click HERE. (opens in new window)